Maritz Global Events production housing and travel is the only end-to-end location housing and travel coordination services company for physical productions in the world. Some companies offer one, two and sometimes three but none does all six – hotels, apartments, private homes, air travel, ground transportation and coordination.
And each service is delivered by the biggest and best in-class supplier in their category.
Hotel sourcing by the No. 1 buyer of group hotel rooms for most major hotel brands.

F

urnished apartments by the wo

rld's largest corporate furnished apartment company.

Private home sourcing by agents of the worlds largest real estate agency.

Air and ground travel management by one of th

e world's largest independent entertainment specialist travel agencies.

Ground services by our travel agency and access to the world's largest destination management network.

Travel coordinators with deep experience in production travel.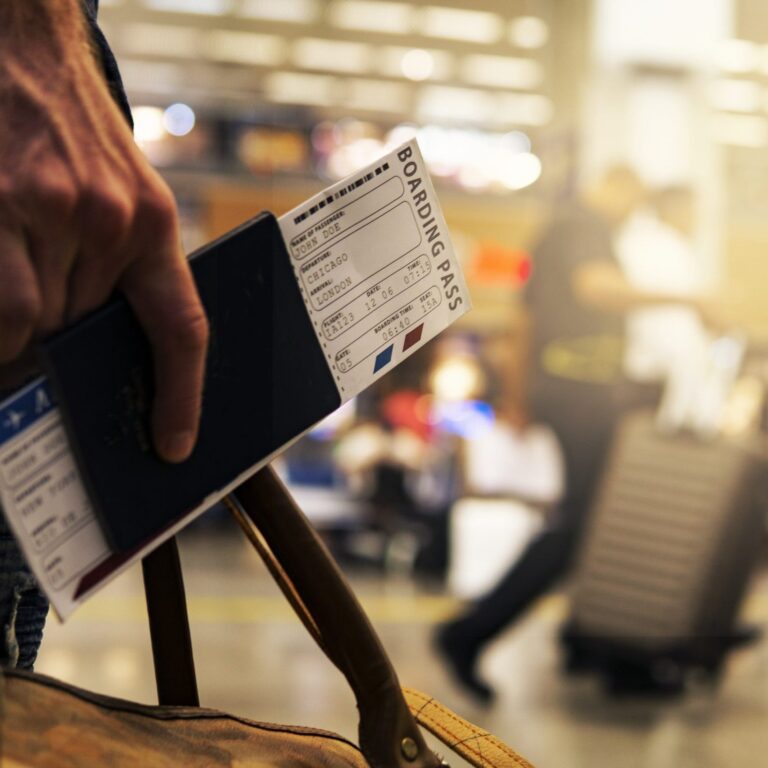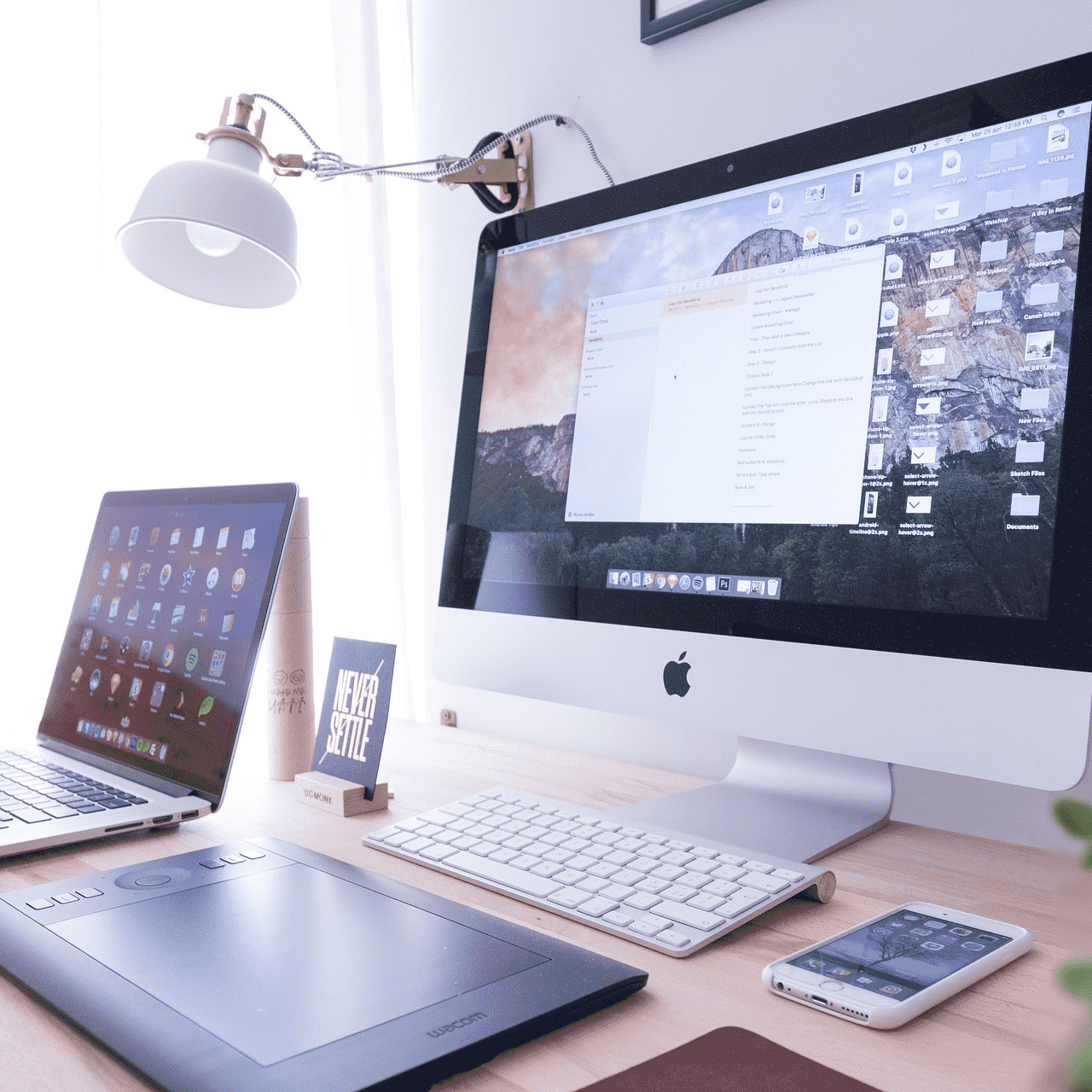 We're on a mission to bring the same deals and discounts enjoyed by the major studios to every production and company no matter their size, budget or location.
Each of our partner/suppliers is either the largest buyer in their category, the largest supplier or best in class provider. They all have access to the same volume pricing and discounts enjoyed by the world's largest companies.
There are no additional fees to use Maritz Global Events for production housing and travel services. We receive an industry standard commission from suppliers for the booking which is usually enough to offset any fees we might otherwise charge.
Our partners are world-class suppliers of apartments, homes, air and ground transportation, and all our coordinators are production experienced .
The best result is a good night's rest.
With Maritz Global Events, you never have to worry if you got the lowest negotiated rate, the most concession value, the least amount of risk, that your suppliers can deliver or your people are being looked after.
You never have worry you are going to get nickel-and-dimed with extra fees. We receive an industry standard commission from the supplier for the booking which is usually enough for us to be able to waive any fee we might otherwise have to charge.
You never have to worry if you are going to get a measurable business result. Over the last five years, productions using Maritz Global Events have averaged:
13% savings on housing budget

17% concession value added

50% risk reduction
No extra fees, savings on budget, tons of value added, way less risk and pros to look after it all.
Sweet dreams.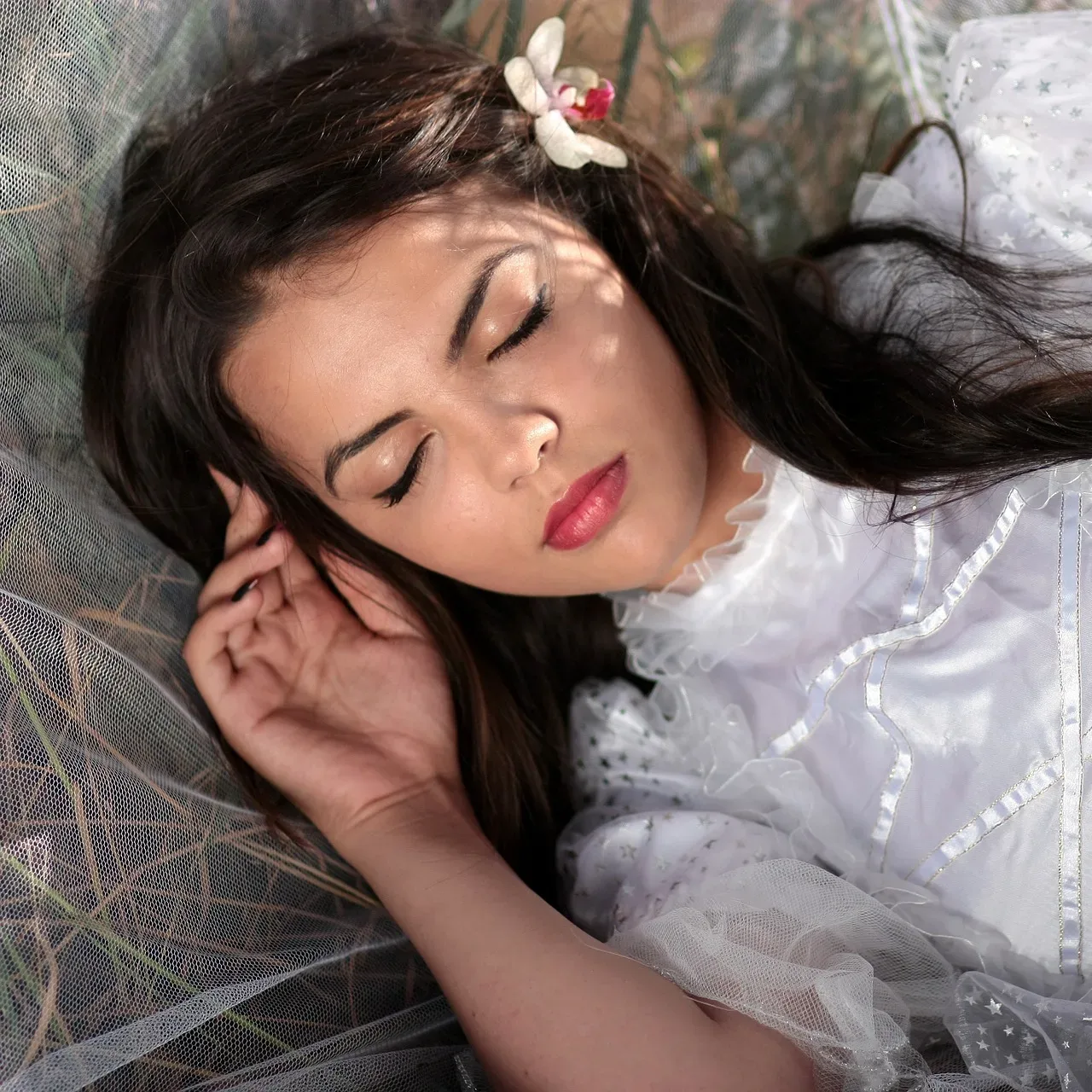 Group deals for all
major hotel brands
Corporate furnished and
private apartments
Source-to-order
private homes
Airfare discounts, charters
and travel management
Cars, vans, shuttles
and motor coaches
Dedicated coordinators
to keep track of it all

Film & TV productions who need location housing and travel logistics for their physical production from the biggest tentpole to the smallest independent and all points in between.
Small, medium and large
budget movies and series
Non-Studio producers
and production companies
3rd party producers and productions
for Studios & Streamers
Housing and travel for
soundstages and their productions
Housing, travel management
and local spend optimization programs
Vertically integrated event
management for citywide festivals
write us or contact us on our social media
[forminator_form id="197"]