Deals for all
major hotel brands
Corporate and
private apartments
Source-to-order
private homes
Entertainment
airfare discounts
Cars, shuttles
motor coaches
Travel & Transport
Coordination
World class. Studio grade.
We are a team of physical production specialists at Maritz Global Events, one of the world's largest integrated meeting and event management companies and the #1 customer for most major hotel brands.
We specialize in location housing and logistics for physical production. Our clients include producers, productions, independents, 3rd party Studio productions, soundstages, film commissions and festivals.
Our mission is to bring the same deals, discounts and services enjoyed by the major studios to every production and company no matter what their budget or where they shoot.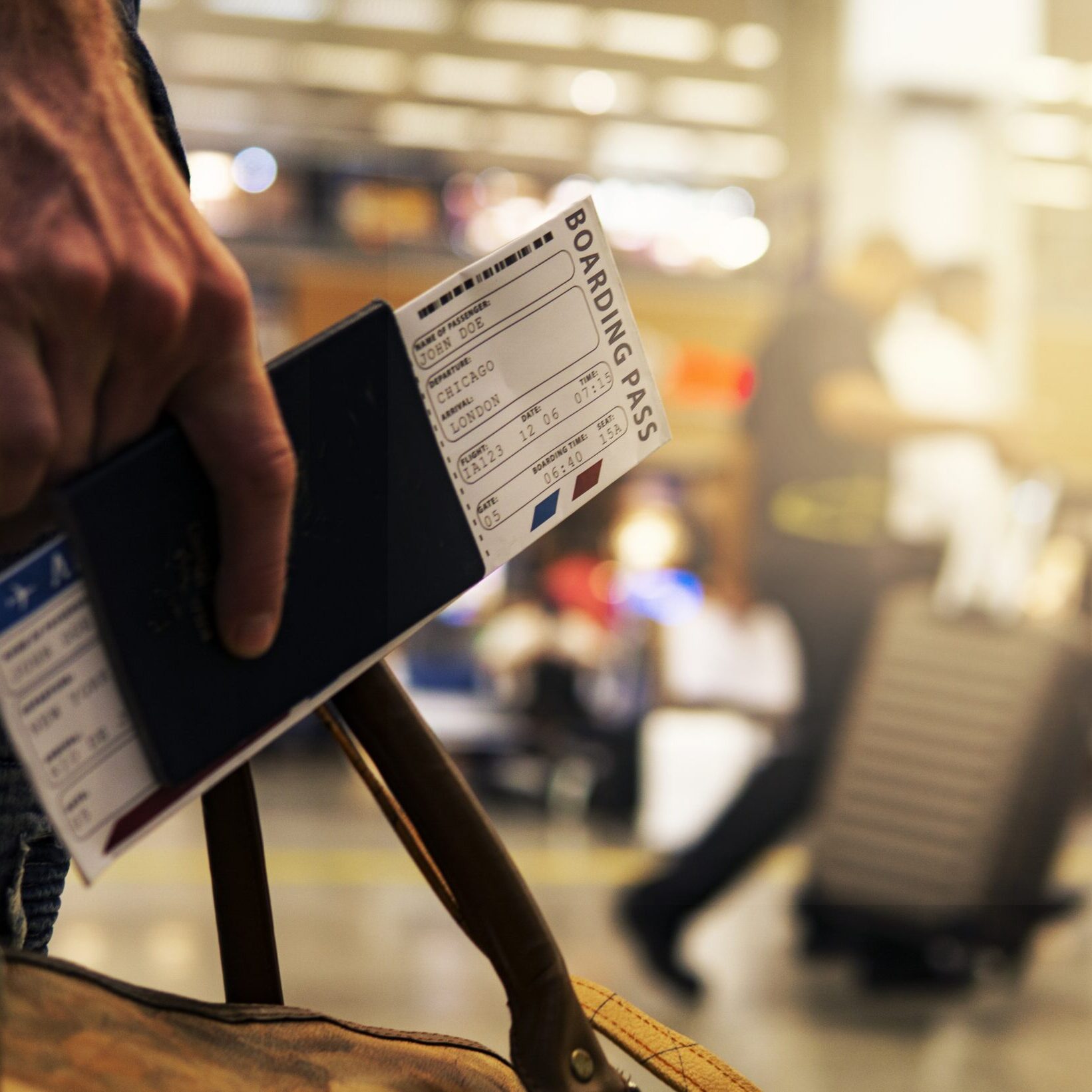 Our clients span the physical production spectrum from
the biggest tentpoles to the smallest independents.
Small, medium and large
budget movies and series
Non-studio producers
and production companies
3rd party producers and productions
for Major Studios & Streamers
Full service housing and travel solution
for soundstages and their productions
Housing, travel and supplier+
incentive program management
Vertically integrated event services and
management of festivals and citywides
Select production clients
We sourced location housing and logistics on productions for companies such as: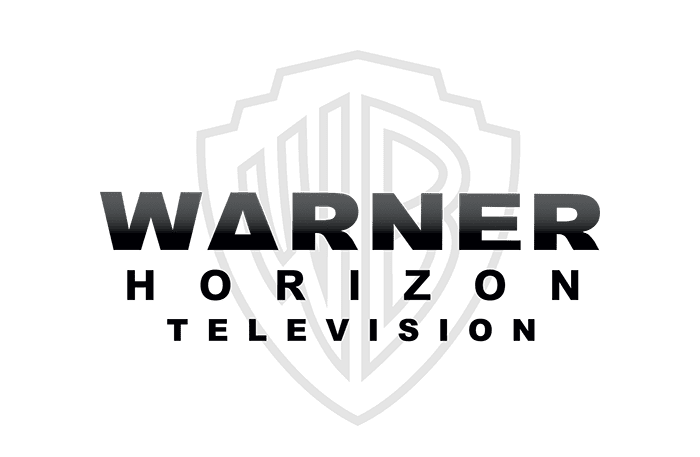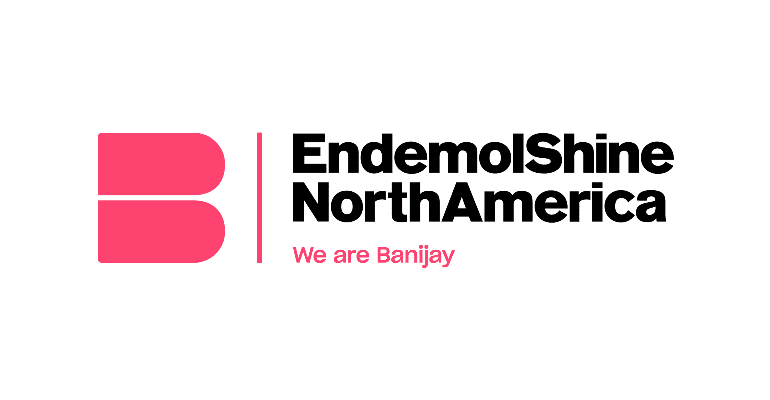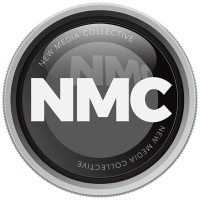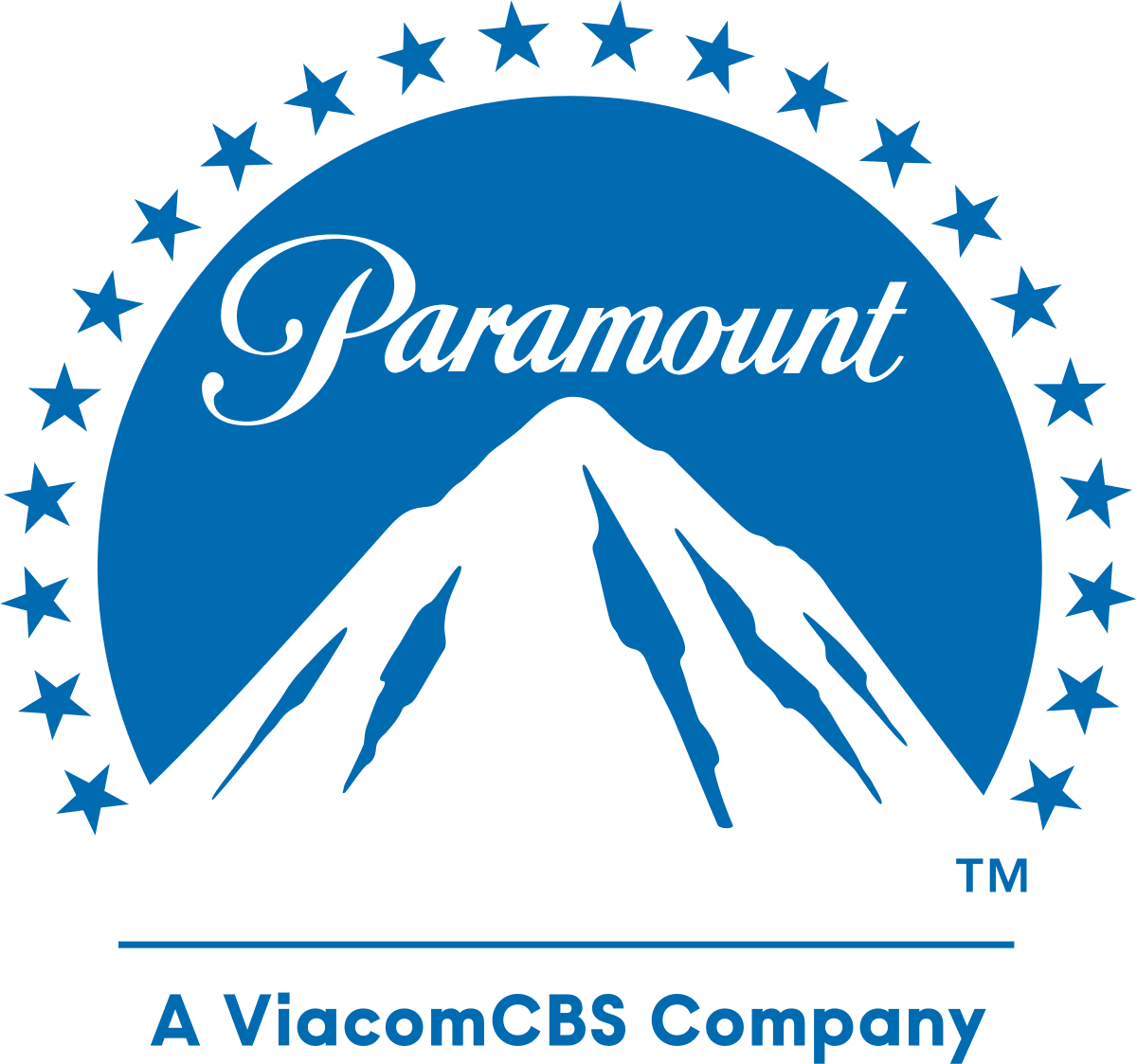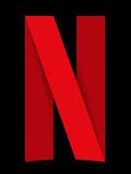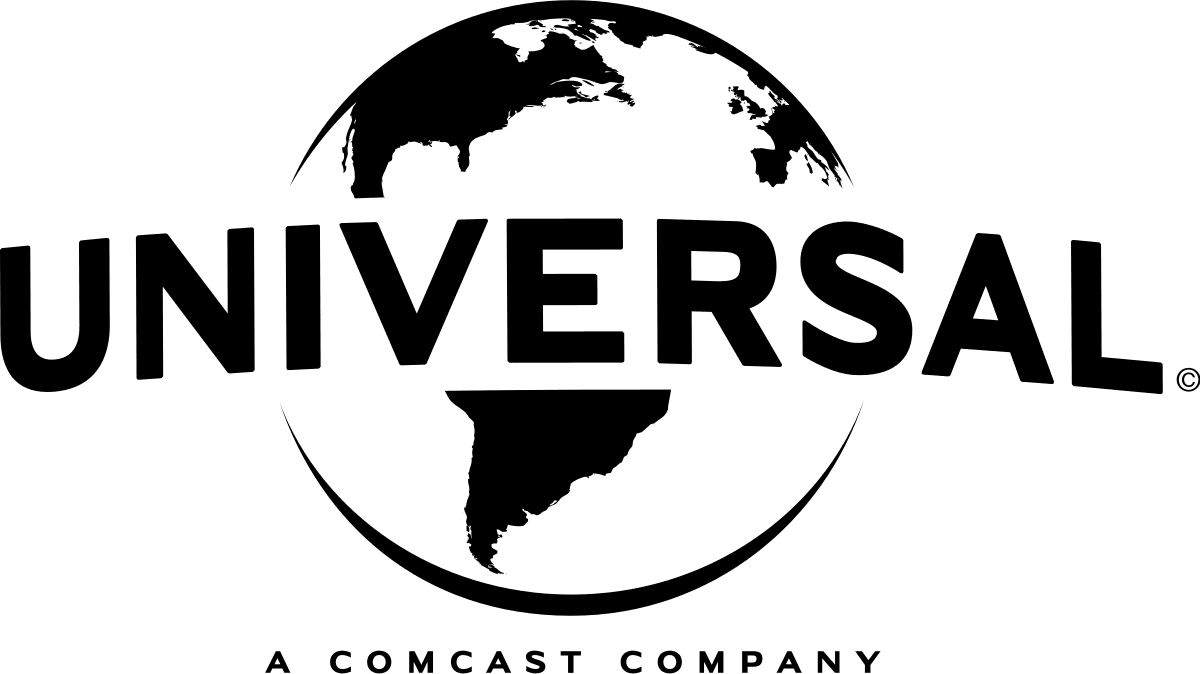 Reach out to us by e-mail or engage with us on social.
We'd love to hear more about what you're working on.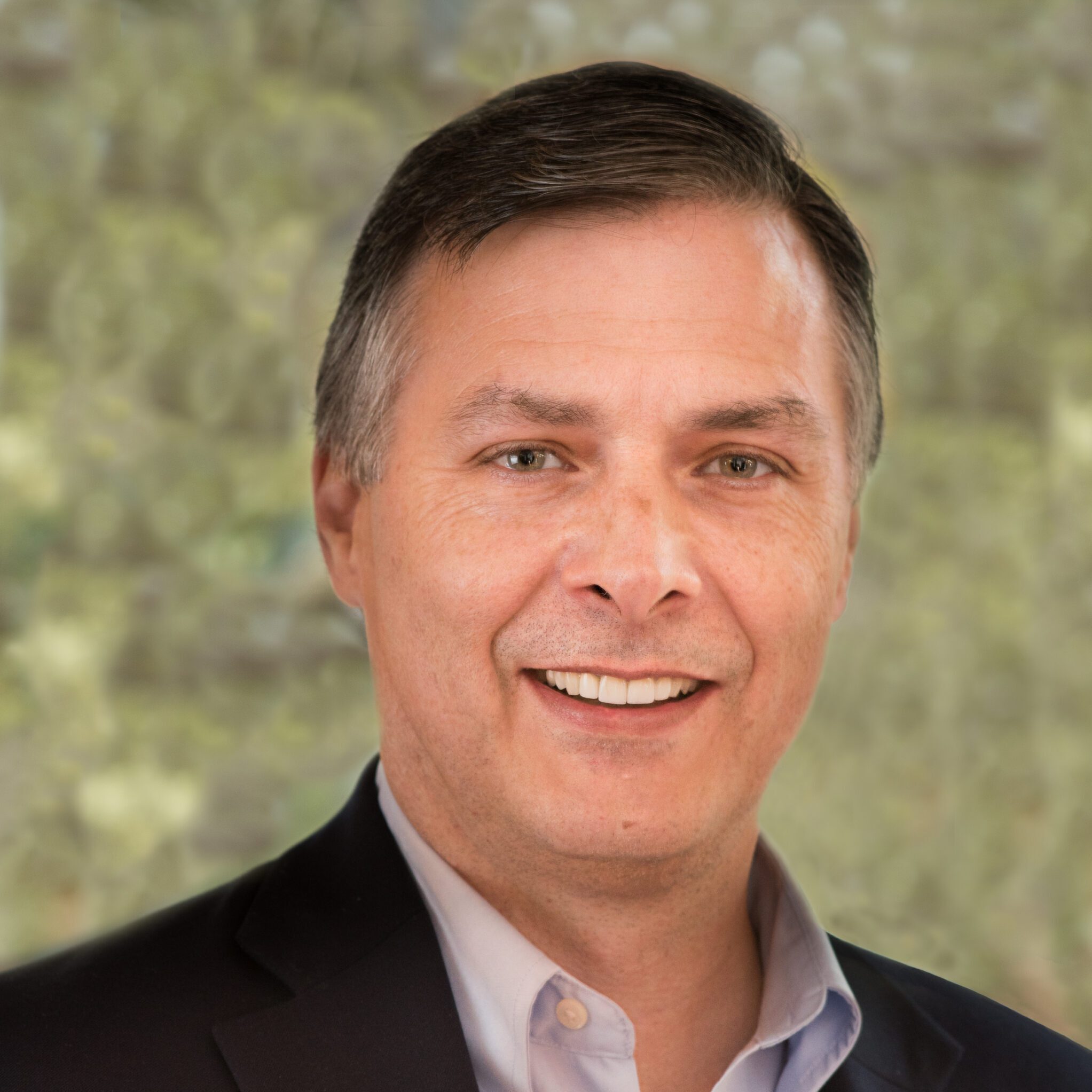 write us or contact us on our social media